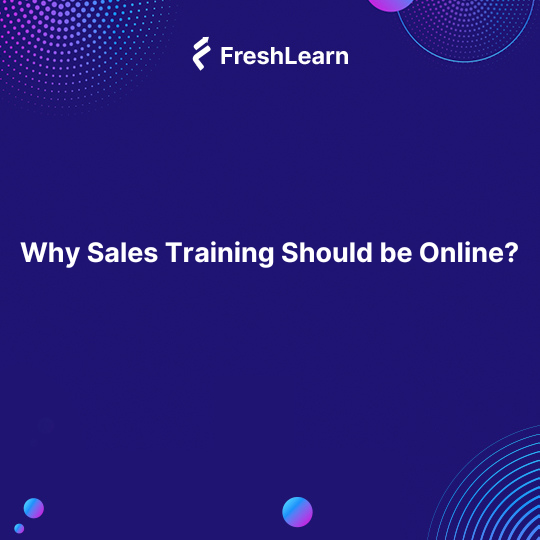 Why Sales Training Should be Online?
Top 8 Reasons why a company needs Sales Training Online & moreover want to outrun the competition, then it's mandatory to adopt Online Sales Training.
Sales as a function is a combination of soft skills and product knowledge. They bring revenue to your company. They are the face of your company. So, it is critical to ensure that they are well-trained in all aspects. It is a myth to believe that salespeople do not require any specific training. Companies invest a lot in developing products, marketing, and recruitment, but never in their sales team. However, a research study by Harvard Business Review shows that companies that invested in training their people were 9% more effective than their competitors. It can even improve sales and profits by 24%.
An ideal sales training program lasts for 90 days and could even go up to a year. However, in a fast-paced environment, dedicating three months to a year is too much of an ask.
Hence, the best way to address this is by conducting sales training online. Let's look at how online sales training could benefit your company.
8 Reasons to Do Sales Training Online
1. Up-to-Date Product Demos
Your products will go through multiple updates and revisions. Your sales team cannot give a demo of a product as old as two years to your customers. But neither can they spend time getting acquainted with the changes frequently. Online sales training will give them an understanding of the product and help them stay updated.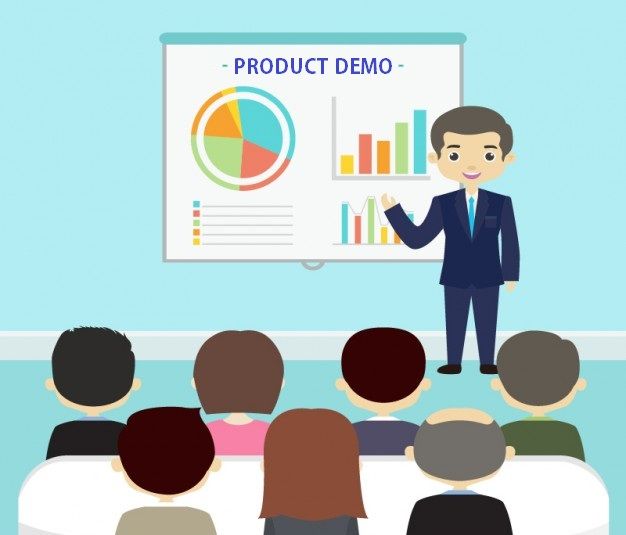 2. Onboard New Sales People Faster and Easier
As mentioned earlier, typically, it takes 90 days for a new salesperson to be onboarded. Online sales training enables the new employee to learn about the company, the products, and the sales processes, and work simultaneously. The online training also does not go on for 90+ days. So, it's easier and faster to onboard new salespeople.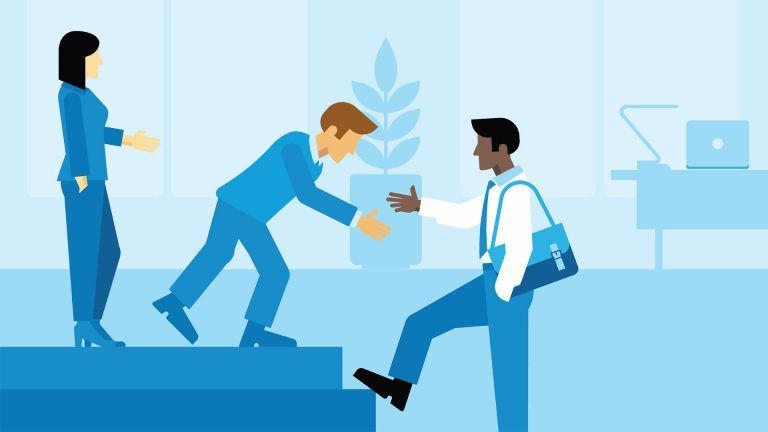 3. Reduce the Cost of Training
On average, sales training costs $954,070 for most companies. You will also incur costs on arranging the logistics and travel expenses of trainers, which could go up to $103,750. You can reduce these costs by taking your sales training online. Trainers can record the sessions from wherever they are located, and you can upload them to your learning management system (LMS) for everybody's easy access.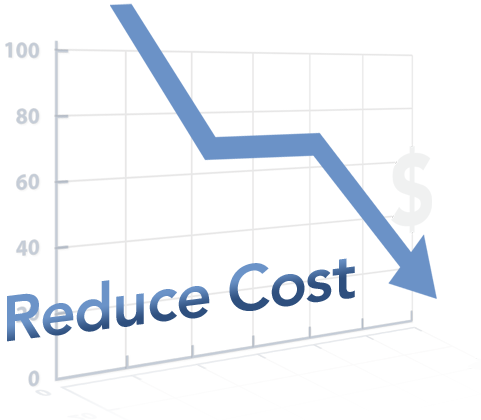 4. On-the-go Micro-Learning
Micro-learning is about breaking down learning content into a small, digestible format. With the attention span of humans becoming as less as a goldfish, micro-learning is the best way to ensure that the learners understand the concepts better. Micro-learning works on the 90/20/8 principle, which means people's attention span wanes after the first 8 minutes. Considering how busy the salespeople are, learning a huge chunk of information can be overwhelming for them. With online sales training, you can break a huge chunk of information into 3-5 minutes of lessons, making the learning more interesting and impactful for salespeople.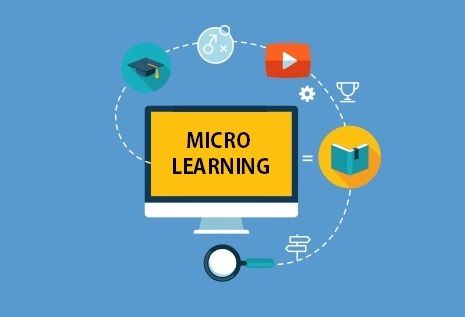 5. Learn from Successful Sales People
Scheduling training sessions with successful salespeople can be cumbersome, and you cannot do it regularly. In online sales training, you can arrange live sessions with successful salespeople or even record their training and upload it as an on-demand training lesson. This will help your team learn the best practices from the best people in the industry.

6. Learn at your Pace
Time is a major challenge for salespeople. Sometimes they have to miss in-class learning sessions when they are on the field or traveling for meetings. This can impact their learning. With online sales training, your team can assess all the lessons anytime using any device they desire. They can learn at their pace from wherever they are without impacting their work. They can even pause and resume or rewind the courses to learn better.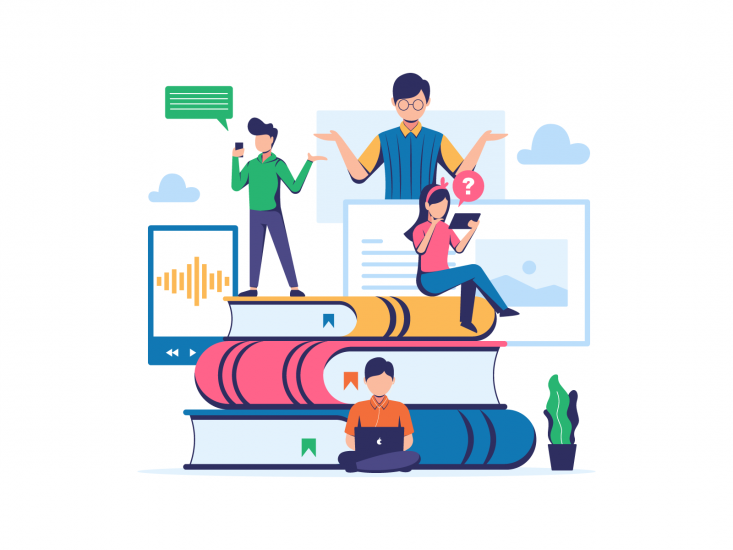 7. Test your Learning through a Chapter / Module-level Quiz
To ensure that your salespeople have understood the concepts correctly, you can test their learning after every chapter or module through quizzes and gamification. From scenario-based questions to multiple-choice questions, you can do many things if you have the right LMS platform. A chapter or module-wise quiz is the best way to gain clarity on the progress of your team members.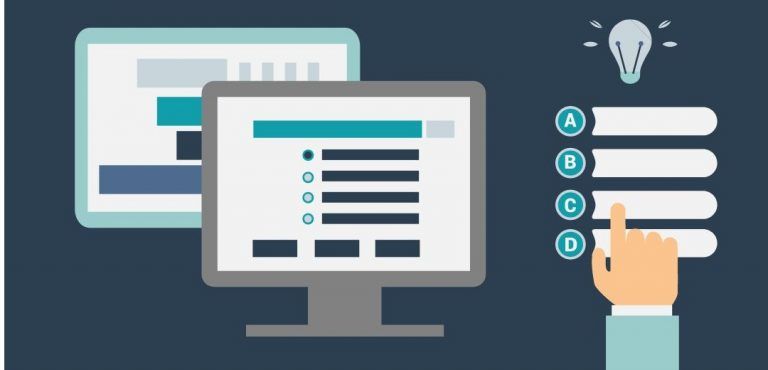 8. Collaborate and make Learning fun
Who said online learning is a lonely activity? You can make it as fun and engaging as classroom training. You can develop online communities for participants to share information or queries on the forum and receive support from other members. You can also integrate social sharing so participants can share their progress or announce the completion of training on social media. The idea is to make the course as engaging for the participants as possible.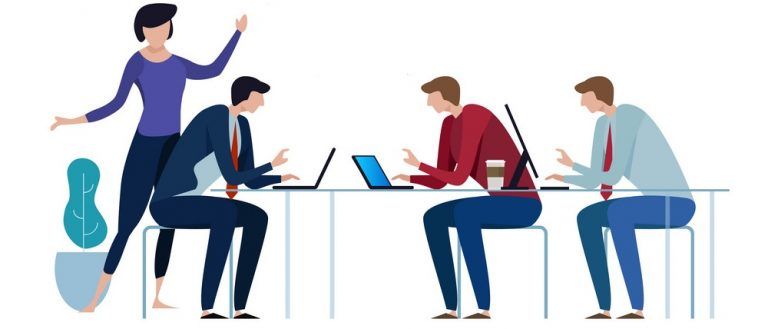 How can FreshLearn help you in putting your Online Sales Training Course in place?
Once you prepare your sales training videos, it's time to put them on a learning platform and provide access to your sales team.
FreshLearn is a cloud-based learning platform that can help you to upload and manage any kind of training online.
The Advantage of the FreshLearn learning platform is, you can:
Create courses with just a few clicks
Host videos, create a quiz, and even use gamification to engage users
Get the status of the courses and subscriptions in one click
Set up payments for the courses
Integrate it with your preferred systems to export data
Create mobile responsive courses
Embed videos, PDFs, Word documents, and PPTs as additional resources
Collaborate with other members and trainers via chats and comments
And offer certification to your members on completion of the course
Start building a learning platform for your organization Now.
FreshLearn lets you transform your knowledge into an online school. Start creating your online courses and launch your online academy in less than 60 mins.
You might also like
Hosted by