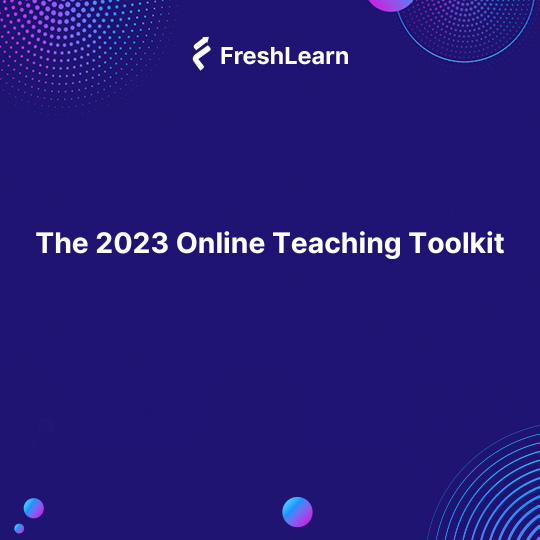 The 2023 Online Teaching Toolkit
While the upsurge in online learning was majorly attributed to the lockdown, we can safely assume that the boom is here to stay, since audiences are realizing the advantages of online mediums.
Remember how vlogging took off in the 2010s with the advent of smartphones? Only a decade before, we couldn't have predicted the phenomenon. Something similar is happening with online teaching in 2023. The unprecedented pandemic and lockdown have given a new life to online teaching and learning. Online courses were Googled 100% more than before between just March and April this year.
Does online teaching suddenly seem to be a very lucrative career? The truth is, it was so even before 2023. After all, it takes only a little more than time, knowledge, and an internet-connected device to pursue it.
Online Teaching In 2023
While the upsurge in remote learning was majorly attributed to the lockdown, we can safely assume that the boom is here to stay, since audiences are realizing the advantages of online mediums. There are multi-faceted innovations taking place in this field, which make this year a good time to start your online teaching career
The AI&ML edge: There is an active discourse on the usage of Artificial Intelligence and Machine Learning (AI&ML) to develop online teaching. Gamification is being touted as a giant leap in holding the interest of young adults and school students.
Google Classroom is the new school: Since schools have indefinitely shut down, plenty of schools are moving lectures, assignments, and all other activities to Google Classroom, Zoom, and other popular platforms. There is a generation of online learning-ready adults being prepared, which bodes well for online teachers.
Collaborative learning redefined: In the early days, there were doubts expressed about the isolation of an online student. With new-age tools such as Slack, Trello, etc. which help students interact and work with each other, collaborative learning doesn't have physical boundaries anymore. Students from across the world can share thoughts and ideas with each other, providing them with a new worldview.
Credibility: Online courses will no longer be looked at as a lesser alternative to your CV. With Ivy League universities opening up to digital learning, online courses now carry as much credibility as offline ones do, with lesser monetary investment. It's a win-win for students across the world.
Endless tools: If we make a list of every single online teaching tool available right now, it will be a never-ending list. Tech companies have risen to the occasion and made a plethora of tools with various use cases available to online teachers. These include everything from video editing software and video calling apps to digital whiteboards and social apps.
Apart from your knowledge, your time, and your basic internet device, you need some add-ons to be an online teacher. If you have tried a few webinars and classes, you'll realize that you can do just fine with the basics, but perhaps not in the long run.
Here's some help with sifting through the heaps of hardware and software tools available for online teaching right now.
Hardware Tools You Need For Your Online Teaching Toolkit
You need a good laptop that doesn't crash with an internet connection that doesn't lag. After some research, you'll find courses out there with YouTube influencer-grade quality videos. Remember that your audience now streams sports, movies, and everything else in HD.
If you're planning to seriously take up online teaching, a few hardware investments would help your course get a professional and credible makeover.
1. HD webcam: One of the important elements you need in your online teaching toolkit is the HD webcam.
Your laptop/computer's webcam won't provide the quality that an external HD webcam can. Since it's not a physical class, video and sound quality are what decide the quality of interaction with students.
Plus, external webcams can provide a greater field of view, which is necessary for classes such as dance which require a lot of room. Here are some of the most preferred models.
Logitech C922: This is the highest order of HD webcams. It costs a lot and delivers a lot including the field of view, vibrant colours, crystal clear video at 30fps, background replacement technology, HD glass lens, built-in mic, et al. Buy it only if you're an established online teacher.
Logitech C270: This is the perfect webcam for beginners. It provides good low-light performance, recording at 720p, a 60-degree field of view, a built-in noise-reducing mic, and a universal clip for convenient attachment. It's a few notches higher than your integrated webcam.
2. Professional video lighting: Since you're competing with the Pewdiepies of the online world, professional lighting is a must.
It's not rocket science, a few instructional videos will teach you the trick. Remember that even if you're using colourful lights for your background, stick to white for the foreground to maintain clarity, and make your face look fresh and vibrant. Here are your best options:
Small ring light: This little wonder can be used even for mobile video calls. It is compact, comes with a tripod for flexibility, and its brightness can be adjusted. There are other features such as a 3-colour lighting mode, USB-powered LED, low heat output, and an energy-saving mechanism.
Mount Dog Softbox light: Investing in a beginner-level softbox will add a nice natural touch of lighting to your face, which is what makes it perfect for portrait shots. It is a tool used by both photographers and online content creators. It is compact as well but will take a little more investment.
3. Earphones/headphones with mic: Teachers spending hours being plugged in should prefer lightweight, compact headphones with a mic.
To avoid saying, "Can you hear me now?" and fiddling with your basic earphones, laptop audio, and speakers, you need a good pair of earphones with a mic as a part of your online teaching toolkit.
Generally, Sennheiser, Sony, and JBL are the safest and most credible choices for any kind of audio equipment. Here are some options.
Sennheiser PC 3 Chat On-Ear Headphone: These compact earphones provide noise-cancelling, a wide frequency response range, and stereo sound. They are reasonably priced as well.
Sennheiser CX 150BT: If you don't want the weight of headphones and would prefer wireless earphones with a mic instead, these will do the job. They come with superior audio, Bluetooth connectivity, and a three-button remote.
A good quality smartphone: Suppose your laptop breaks down, or your Wi-Fi isn't working. You never know when you might have to take that impromptu mobile class. It would only be wise to invest in a top-notch smartphone with an excellent camera and audio quality. Our suggestion would be to go for the top-notch models instead of compromising. Second-hand and refurbished options can be great for cost-saving. These are our picks.
iPhone: You can easily get an iPhone 7 or lower for less than Rs.40,000 these days. If you can invest in a higher model on an EMI basis, there could be nothing like it. If magazine shoots can be done with an iPhone, online classes surely won't be a lot of trouble. The video quality of an iPhone coupled with the audio quality of AirPods can give you a great makeshift mobile lecture in times of need.
Google Pixel: Instagram bloggers have created entire careers out of professional-grade content shot with a Google Pixel. You can easily buy a refurbished model for half the price. Of course, the higher the model version, the better. But even earlier models of the Pixel have excellent cameras and speakers.
Virtual whiteboard: This is especially necessary for teachers who are used to a physical classroom. Writing on a board can not only make concepts clearer but can also make it easier for you to structure your lessons. Here's the trick: You don't need a full-fledged whiteboard, you can use an iPad or a digital drawing pad that will help you scribble conveniently without moving. Here's our recommendation.
Wacom One by CTL-472/K0-CX: A favourite amongst graphic designers, this drawing board is pressure-sensitive, cordless, battery-free, and measures only 6inchesX3.5inches.
Software tools for your online teaching toolkit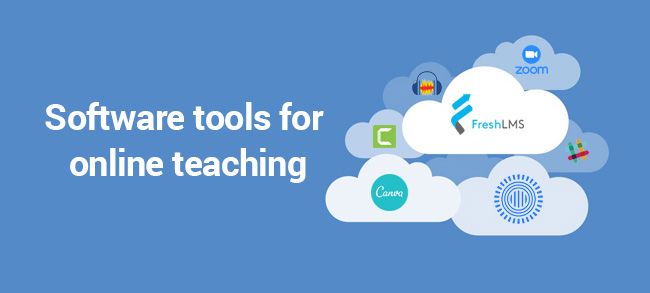 This is your dream Whitelabel and re-brandable platform where all your other resources come together. With the amount of autonomy and flexibility we provide over your custom website and custom domains, you can create your dream, personalized course.
We're talking integration of custom course structures, payment methods, lesson designs, control over interactions, pricing, and much more! Pricing is another positive of FreshLearn over online teaching marketplaces that have templatized course structures, marketing plans, and pricing structures.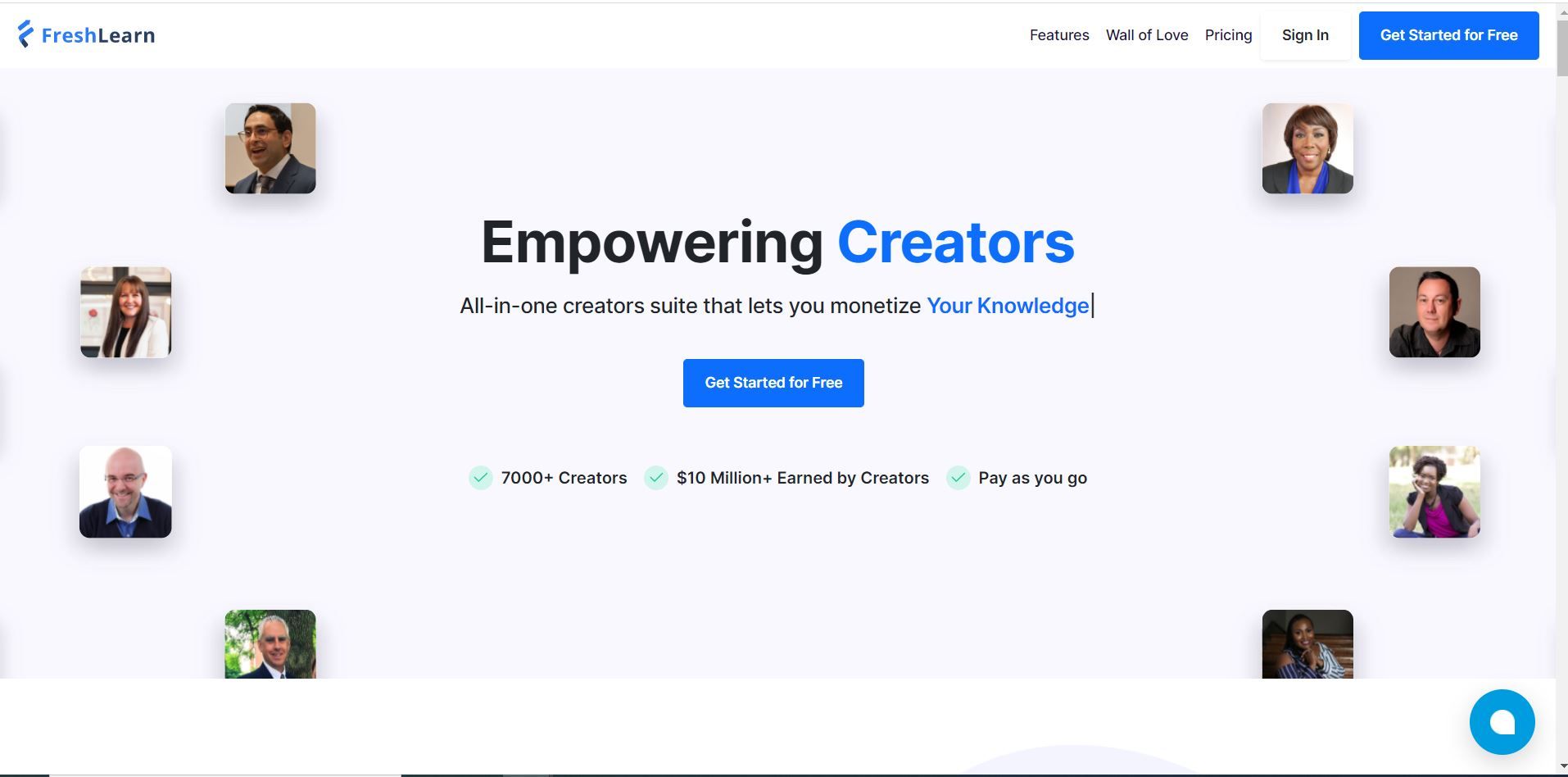 Photoshop for non-designers. It can help you design everything from logos to presentations with ease. Canva has various templates that will mean much lesser aesthetic effort for you. If you invest in a paid version, you will have access to more than double the number of amazing templates, fonts, 100GB storage, priority support, and much more.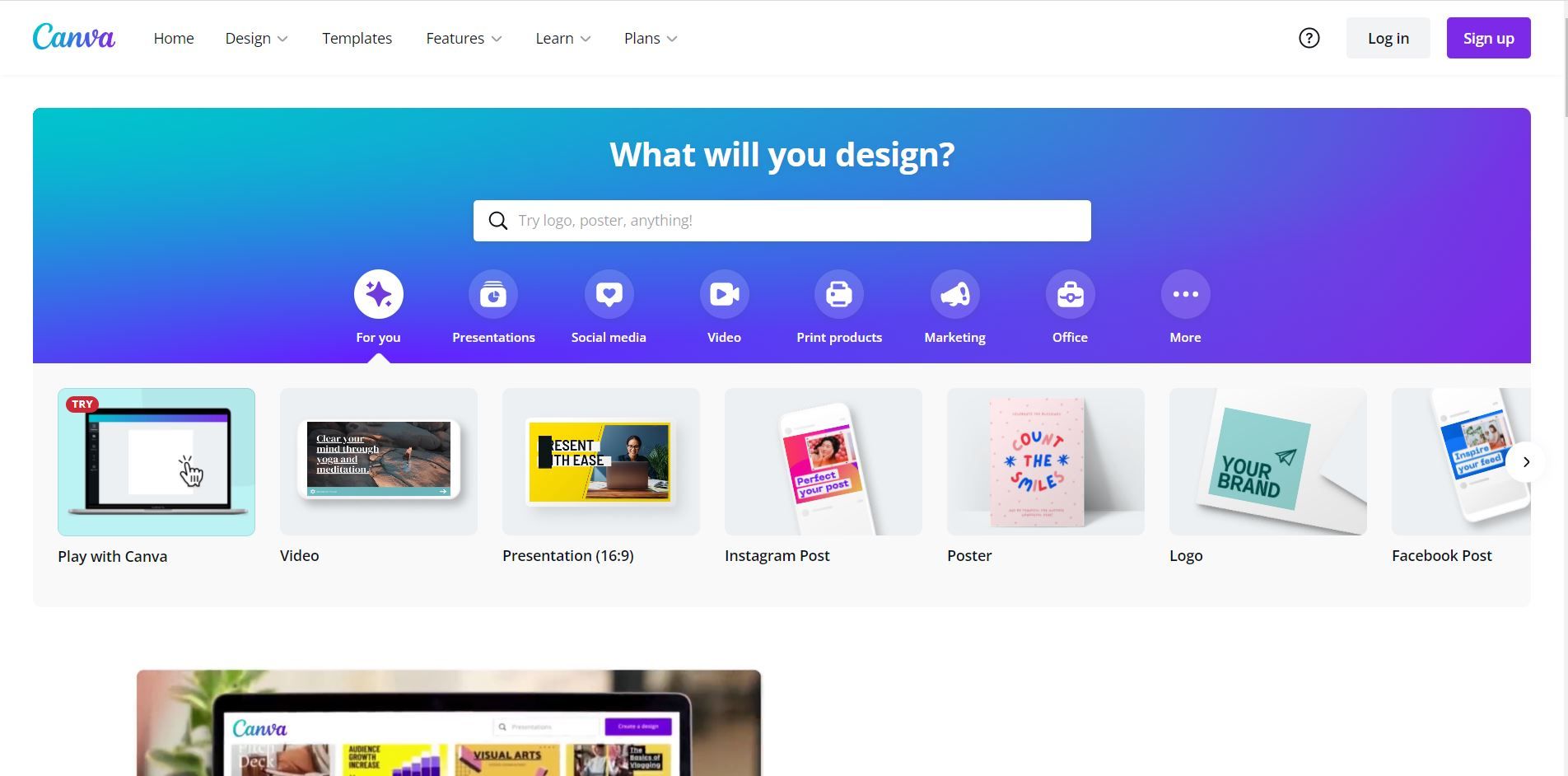 Forget Microsoft PowerPoint, Keynote, and Slides, Prezi is where professional creators make presentations. It provides excellent video, design, and conversational presentation services.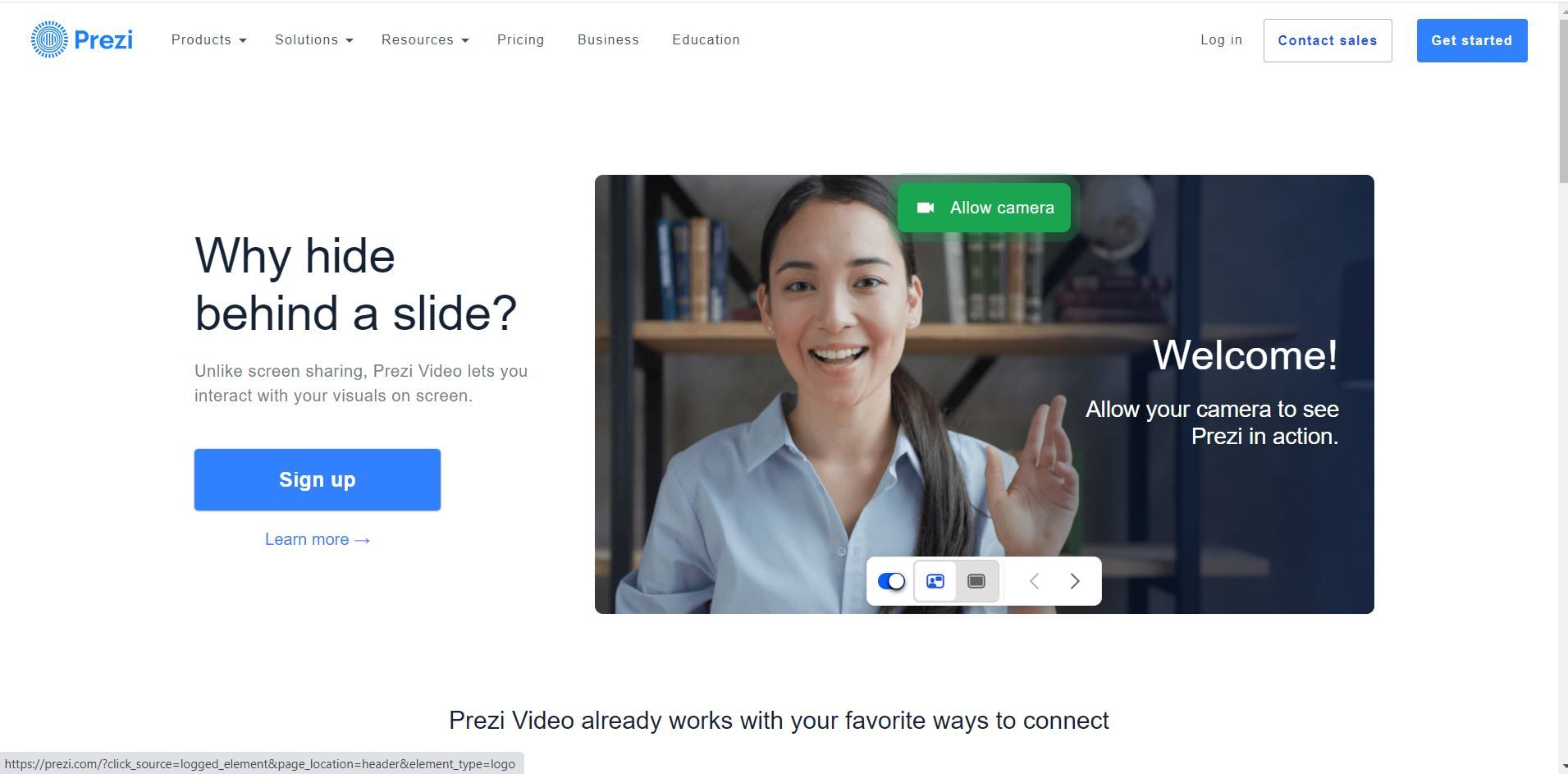 This video recording and editing tool are excellent for teachers who want to provide tutorials and demonstrations. It has custom video templates, animations, effects, music, and audio features.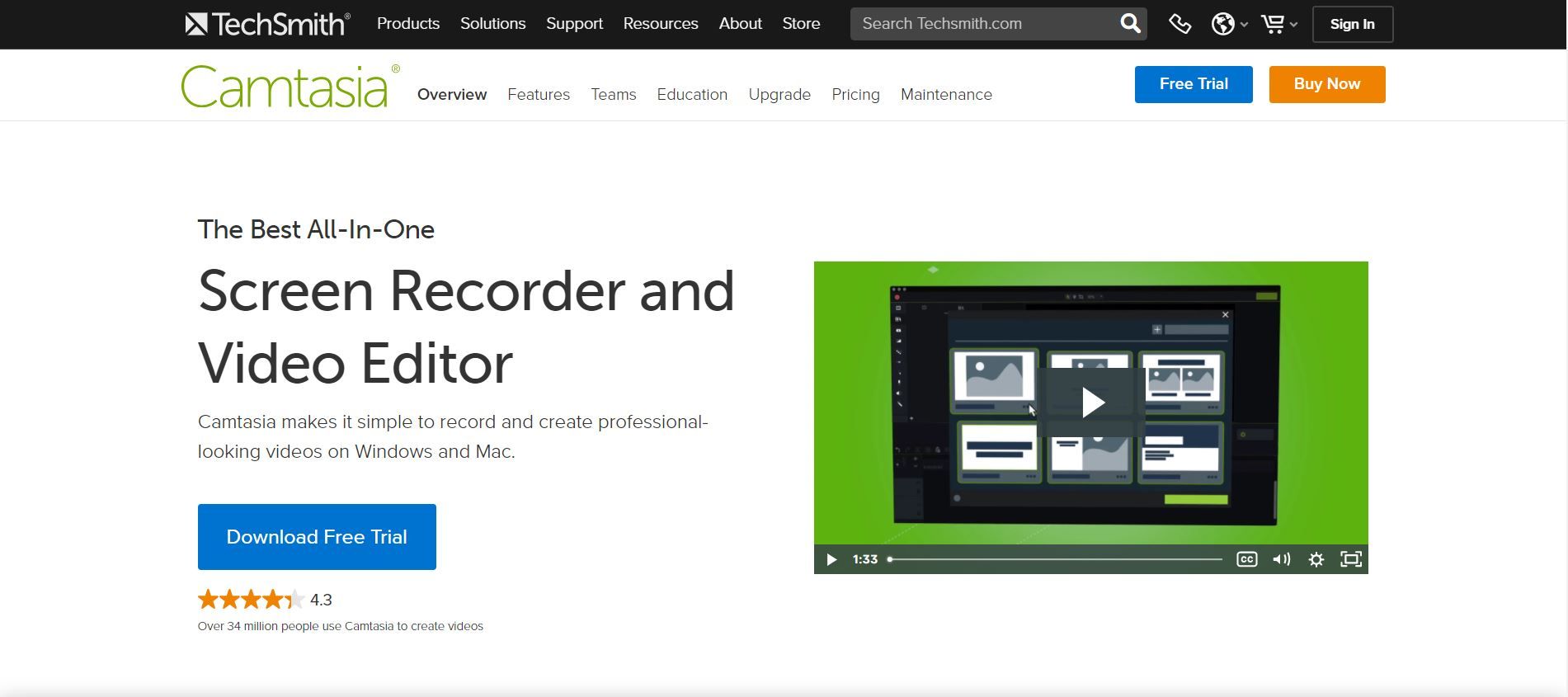 When you use Audacity, you can do an amazing range of things with audio such as live recording, cutting, copying, splicing, mixing audio, changing pitch, and even adding effects. The best part? It's free and legal!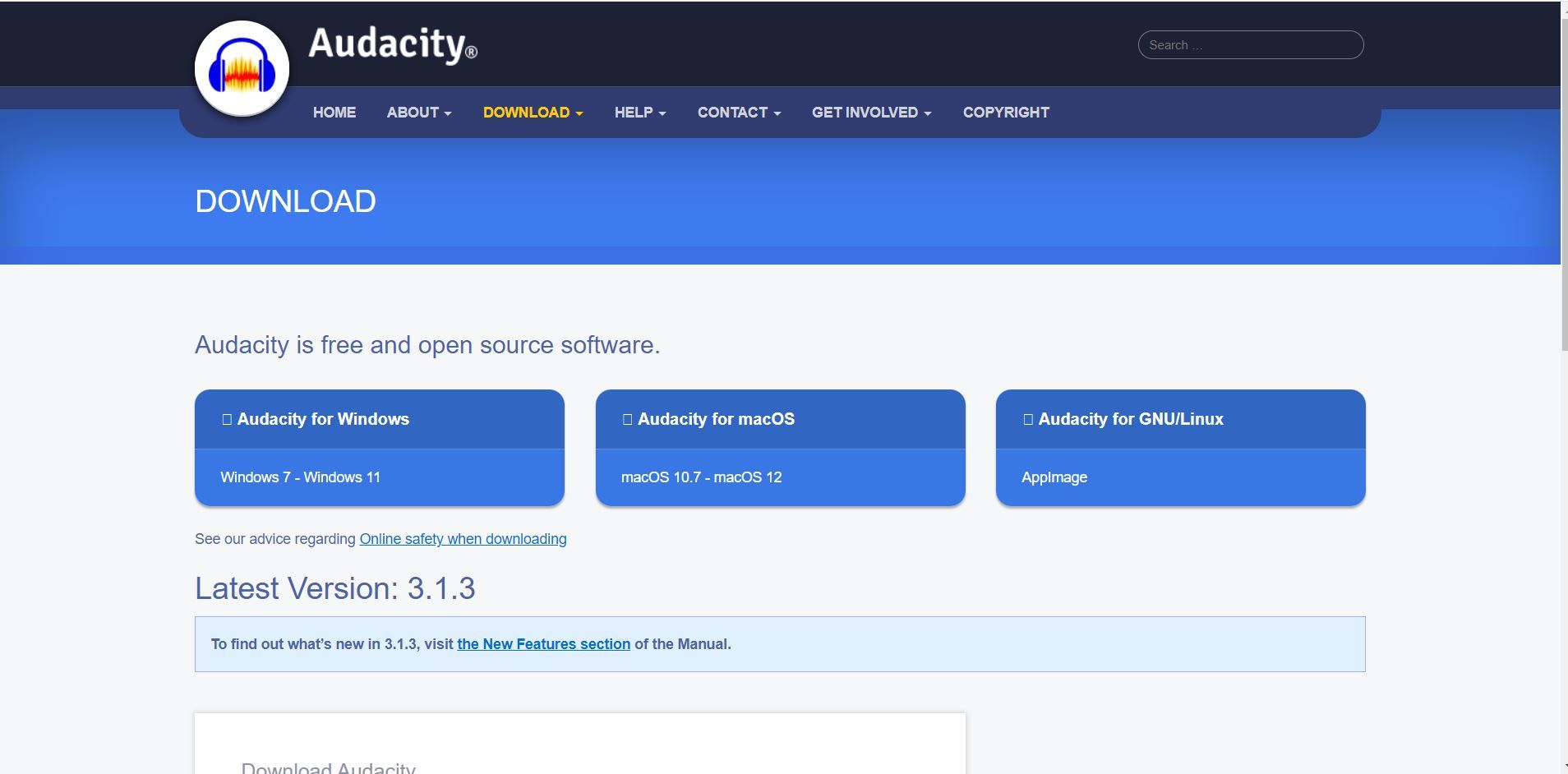 this is a must for live lectures as very few other software provide the kind of flexibility and add-ons that Zoom does. You can scribble, annotate, divide students into groups, and even make do with a slower internet connection.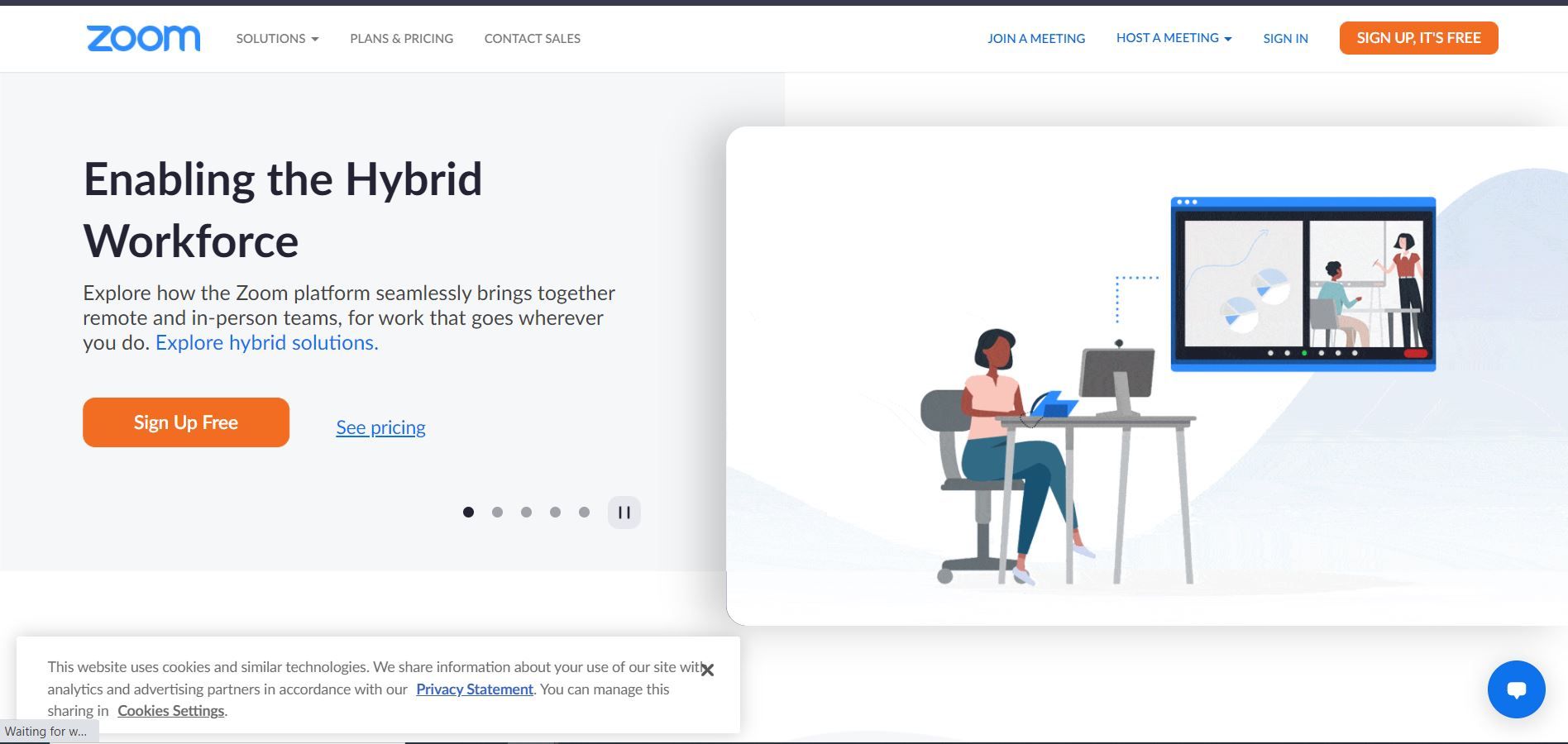 You must have seen Slack being used in offices. It is a very convenient way for your students to remain in touch with you and each other. You can collaborate, send files, post updates, and connect via call as well. If you don't want your students flooding your WhatsApp with queries, give them a dedicated space such as Slack.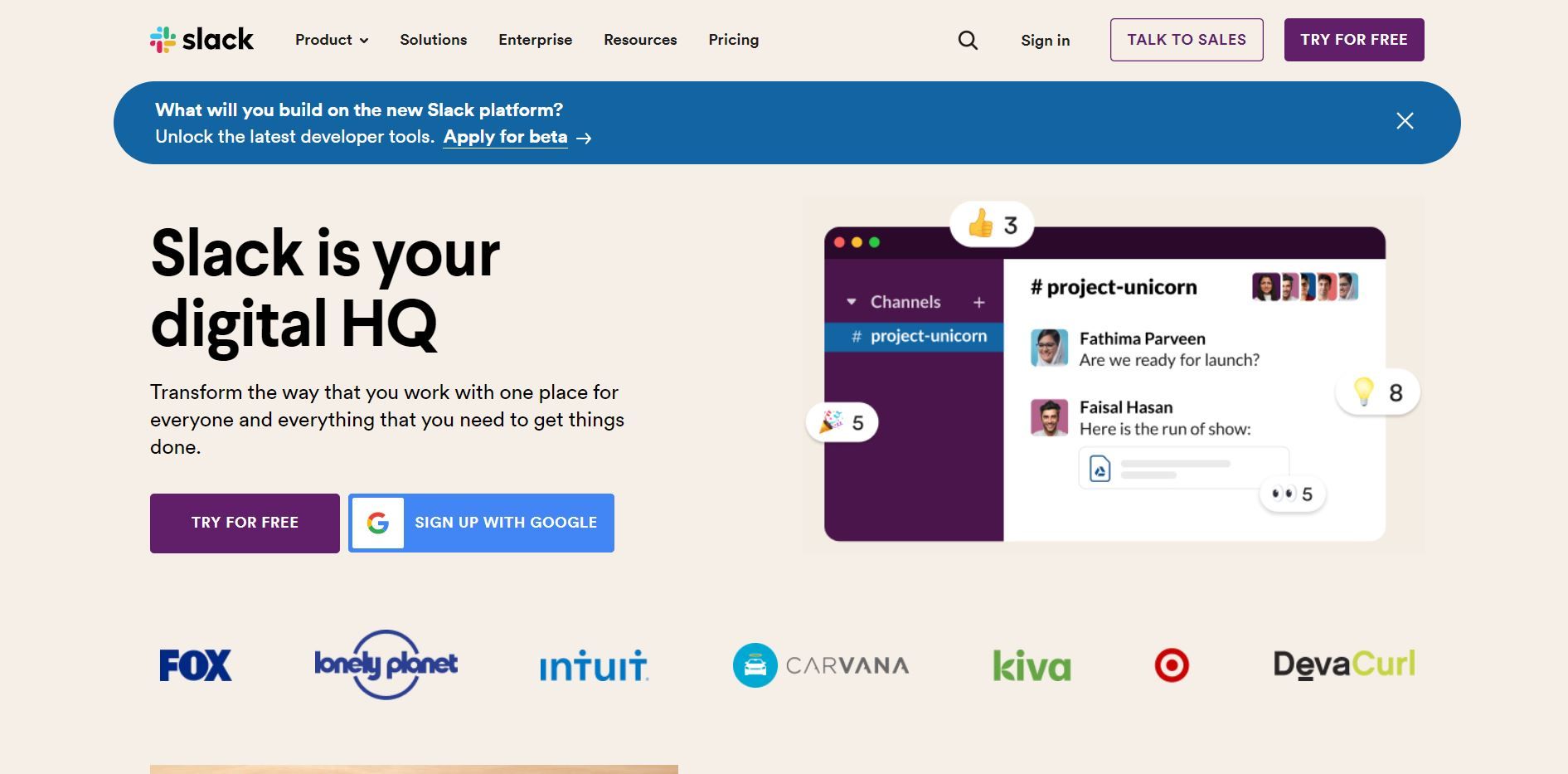 This is your go-to marketing dashboard, where you can create and manage social media content, engage with audiences, align your marketing plans, monitor, and analyze them as well.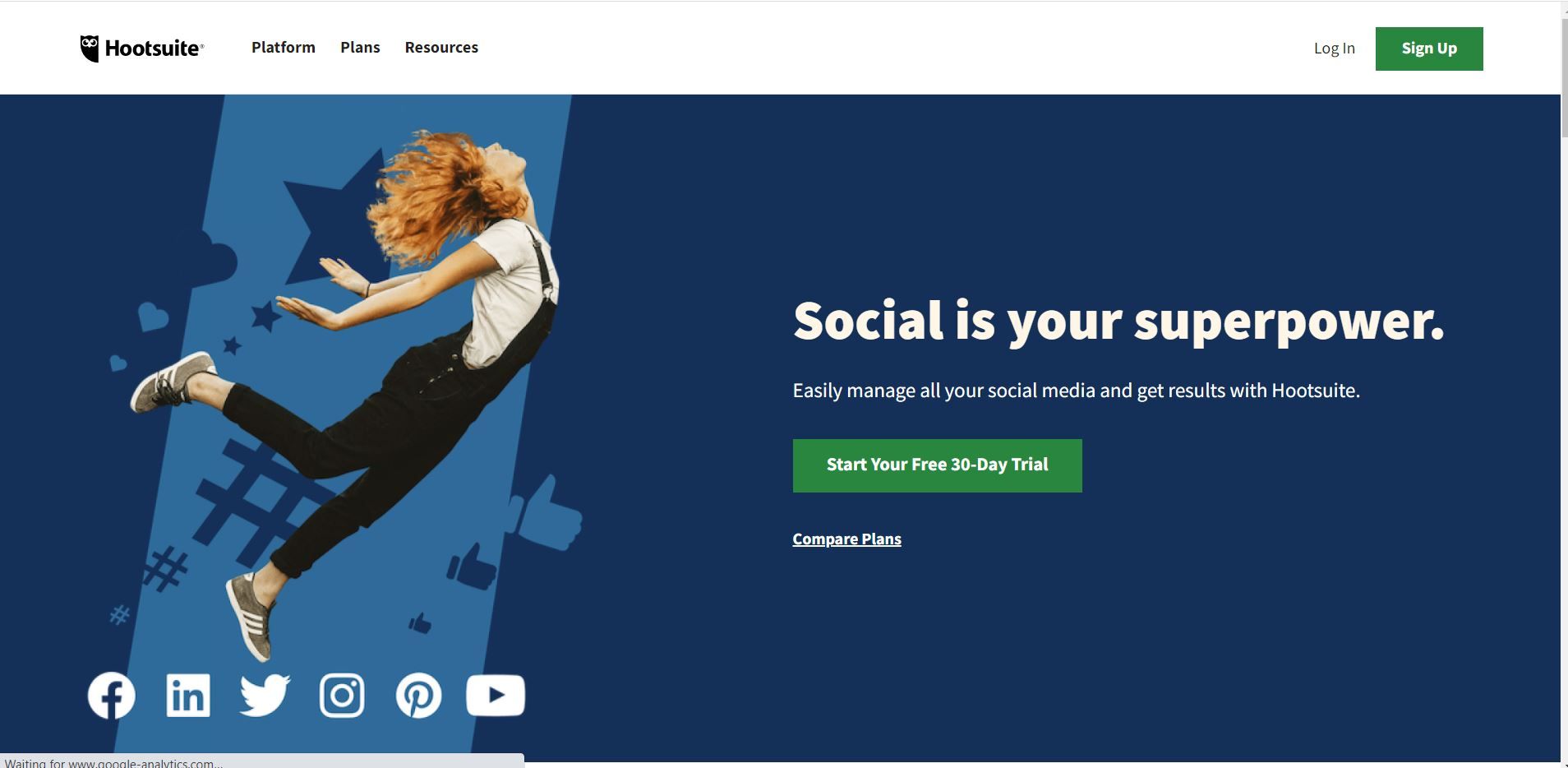 But, before you make an investment…
Ask yourself if you're in it for the long haul. Don't start making serious monetary investments before you're sure about your emotional investment in the long run. Teaching is an art, and like all other artistic professions, takes equal parts heart and brain.
How would you know that you're ready for the long haul? Just dip your toes for a few weeks. We mean, try a free FreshLearn subscription and start doing your thing. If it goes well, you know exactly what to do next.
FreshLearn lets you transform your knowledge into an online school. Start creating your online courses and launch your online academy in less than 60 mins.
You might also like
Hosted by