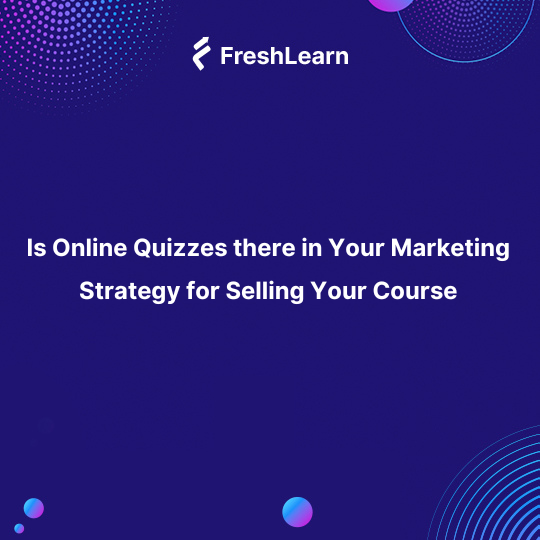 Is Online Quizzes there in Your Marketing Strategy for Selling Your Course
Adding Online Quizzes to your Marketing Strategy always boosts your web traffic & helps in generating leads because Quizzes are the most shared and engaging content
The quiz is the most underrated marketing strategy in the current armory you have for marketing and selling your courses.
A Quiz has the potential to go viral and drive your point through a series of questions that not only intrigues the quiz taker but also instigates him to share it with his friends and teams on social channels like Facebook and LinkedIn.
Three Important Steps For Creating Online Quizzes
1. List Down the Right Quiz Ideas and their Titles:
Yes, you have to look for the right quiz Ideas. The combination of the right quiz idea and the right title is the first step in making your quiz go viral.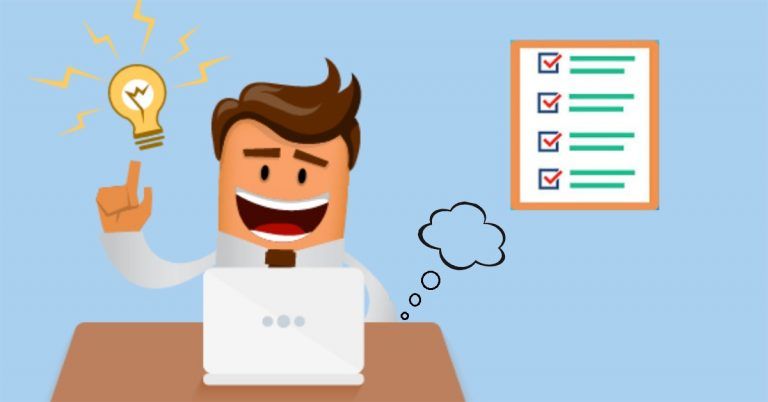 Some Quiz Ideas for the Courses:
Quiz Idea 1 :
Let's say, you are creating a course on "20 recipes of healthy and tasty food in your kitchen."
Now, to market this course, the author can create some exciting quizzes like
How much do you know if the food you eat is healthy or not?
Is your daily breakfast healthy?
Quiz Idea 2:
If you are building a course on Do It Yourself Technical SEO
The quiz can be some of these.
Do I really know about Technical SEO? Let's take this quiz and know.
Is Technical SEO Just a Hype or Reality? Let's take this quiz and know.
And like this, every course can have at least 2 to 3 different quiz ideas and the one which goes viral can be pushed more.
2. Choose the Right Online Quiz Maker
The idea and titles are a great start but then to take it to the world, you need to make sure you choose the right online quiz maker which has the following
Flexibility to create the way you think about it
Ability to share the quiz once taken
Lead Generation forms to generate more leads
The price point is pocket-friendly.
If you search for them, surprisingly, we see only a few good online quiz makers and one of them is FreshLearn.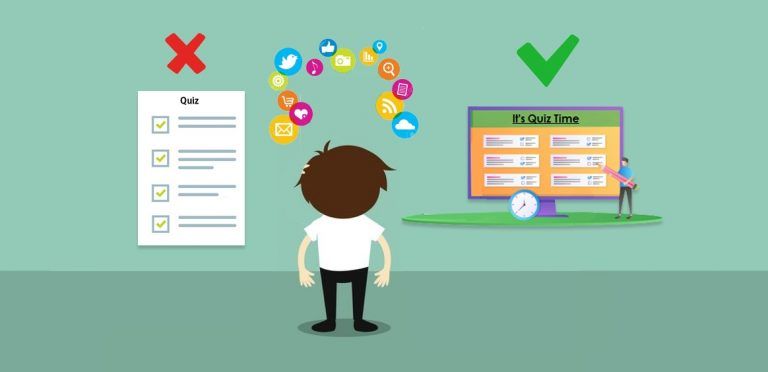 FreshLearn has the flexibility to create a quiz that can have single-select, multi-select, images, text, colors, etc. It is on the cloud, so the performance reports are available for each quiz you create.
Aah one more thing !! The first Two Quizzes on FreshLearn online quiz maker are free for all.
3. Promote it on Social Media Channels, Email Campaigns
Once you have completed the first two steps, now it's time to shout out loud and share it with the world. Do share it in your email campaigns, Social Media, Do pay campaigns of small budgets in social media and let the quiz be visible to a larger number audience.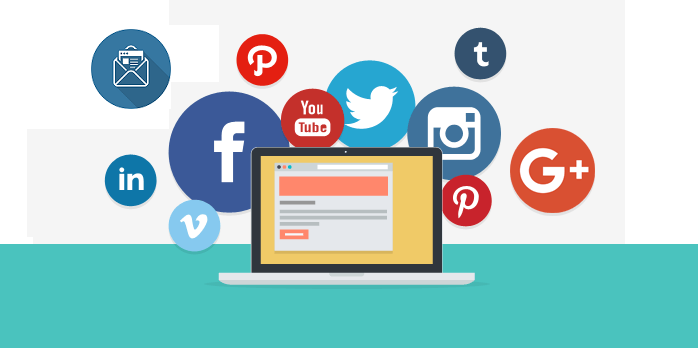 One Live Example which will blow up your mind !!
The Foundation has fantastic courses that help individuals think in the right direction and build their own SaaS software products. Now to pull the right audience, the team has created a quiz - Do you have an Entrepreneurial Mind?
The Foundation used a quiz in its marketing strategy by pairing it with a Facebook ad campaign. This combination was able to cut their cost per lead from $6.00 to $3.80 and collected over 16,000 leads and millions in revenue. That's quite the turnout if you ask us.
It's your time to create a quiz and generate more leads as well as sell online more !! Sign up with FreshLearn and create your own Quiz
FreshLearn lets you transform your knowledge into an online school. Start creating your online courses and launch your online academy in less than 60 mins.
You might also like
Hosted by