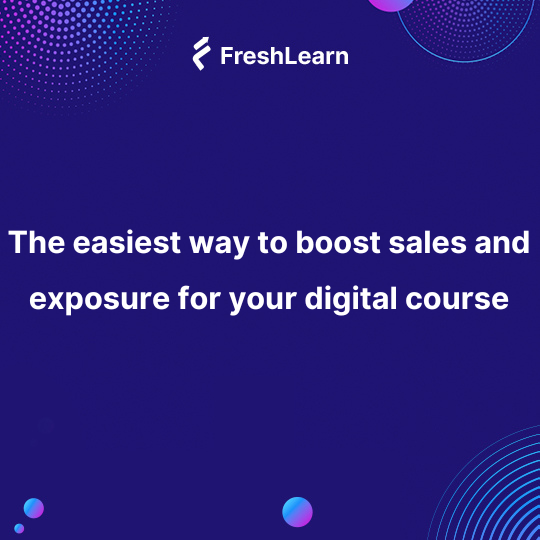 The easiest way to boost sales and exposure for your digital course
Wouldn't it be awesome to launch your course in front of an audience of over one million?
Well, for all you creators on the FreshLearn platform, it doesn't just have to be a dream.
How can you make it a reality? Meet AppSumo.
AppSumo is an incredible resource for entrepreneurs that offers tools in the form of digitally delivered goods and services—think e-books, courses, software, and more. It has more than 1 million entrepreneurs in its ecosystem and is growing every day.
AppSumo popularized the concept of lifetime deals on software. But now it's grown into a thriving two-sided marketplace for entrepreneurs to not only purchase products but also self-list their own.

With FreshLearn, you can launch your course on the leading digital marketplace for entrepreneurs without any hassle. We'll show you how step-by-step:
Step 1: Apply to sell on the AppSumo marketplace with the details of the course you've created in FreshLearn.
Step 2: Get vetted and selected by the AppSumo team. (We're assuming this will be a breeze because we know your course is awesome. Congratulations!)
Step 3: Now it's time to integrate your course with AppSumo. This is done by providing a list of coupon codes to the AppSumo team.
You can generate bulk coupon codes in FreshLearn with just a few clicks. Check out the support documentation here for an in-depth explanation.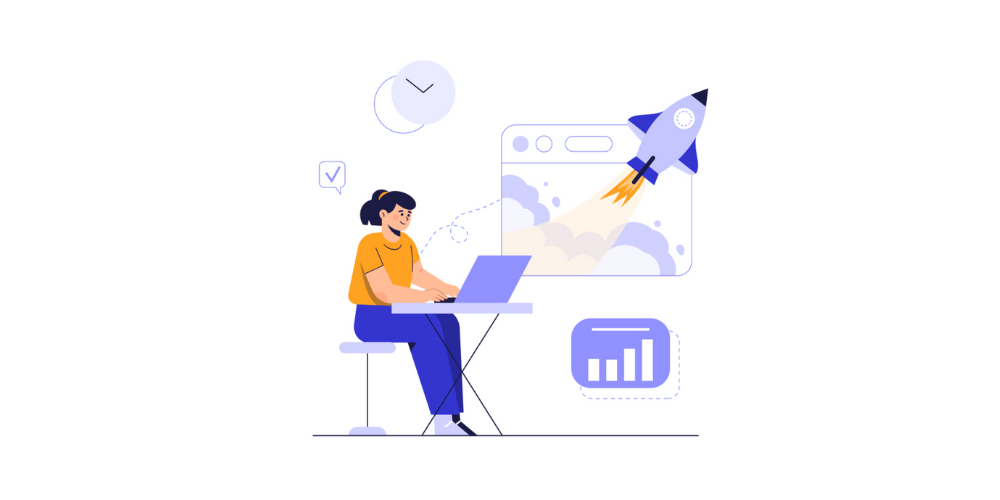 Step 4: AppSumo will assign a unique code to every customer who purchases your course on its website. The customer can then apply that coupon code to your course checkout page in FreshLearn and officially enroll in your course.
Step 5: Understand who redeemed your coupon codes through a detailed report that can be exported on FreshLearn or AppSumo's partner portal.
FreshLearn lets you transform your knowledge into an online school. Start creating your online courses and launch your online academy in less than 60 mins.
Hosted by