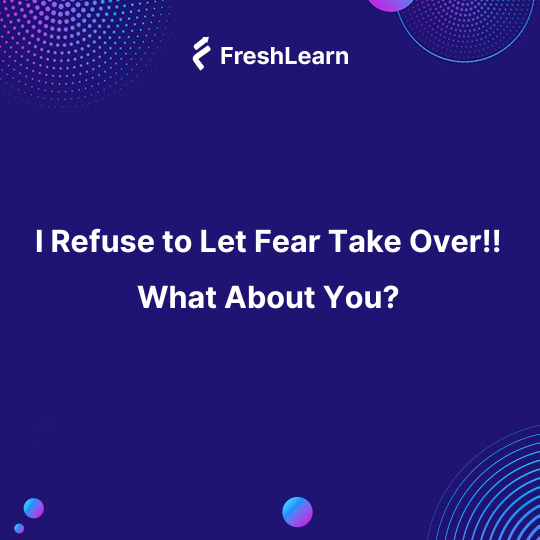 I Refuse to Let Fear Take Over!! What About You?
Many things changed fast. Even if the markets are going down but still you can gain Financial Independence back with FreshLMS by simply creating your own course.
This happens once in a century. After the 1918 Spanish flu, it is now that a pandemic is declared by WHO due to coronavirus or COVID-19.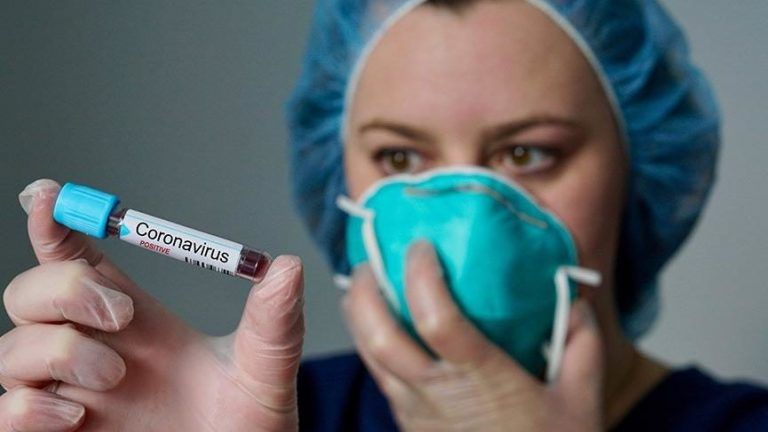 Obviously many things changed very fast. We get scared when someone sneezes or coughs even once. We are not going out on the streets.
The financial markets are going south steeply.
There is panic all over. No sanitizers, toilet paper, or masks in the stores.
So what do we do? We keep on watching the news and google about it and be scared or we control what is in our hands.
We suddenly now have a lot of free time to think for ourselves, our families, and our health, and plan for the future properly.
We all need to start to seriously think of creating a second source of income that can help us get Financial Independence and keep afloat even when our jobs are at stake and it keeps on running even when we are asleep
"If you don't find a way to make money while you sleep, you will work until you die."
-- Warren Buffett
One Thing You Should Start Doing Right Away !!
You are good at what you have been doing for quite some years. It could be at work or your hobby.
Forex: It could be playing the guitar, investing in Real estate, Managing patients, Making fine deserts, or anything !!
Just go ahead and create a course of the hobby or the work you love to do every day !!
First Question in Your Mind !!
So now you might be thinking, aah there are so many already out there, why would people buy… Ok, let's think about this for a second, the only difference between you and them is that they took one step forward earlier.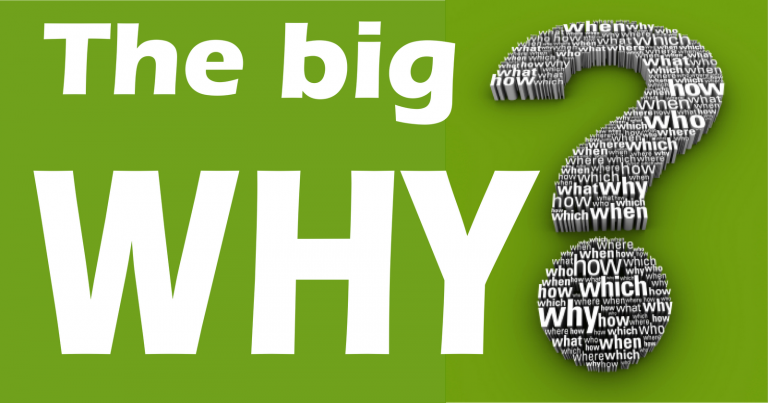 You are not late. You will find your own audience, you will learn how to market, and you will learn how great you feel when someone takes the course and message you saying, it changed my way of thinking !!
Just spend one hour a day and you will be ready in 20 days - even after retakes...
Next Question Popping up in You !!
How do I sell it... I don't know how to create a website, link to payment gateways, etc, etc...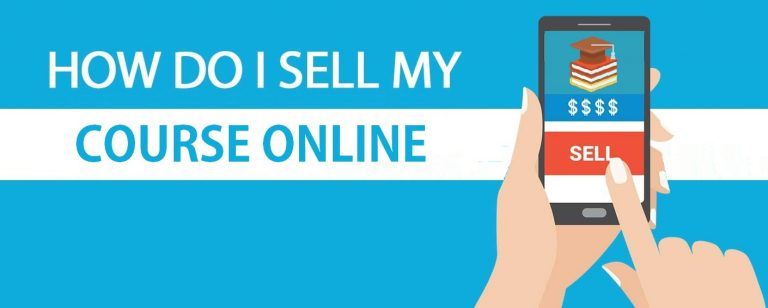 Don't worry, there are some wonderful online platforms like FreshLearn where you can build your online school. You just don't need to know tech at all to create and sell courses online.
Other Question… They will be Pretty Costly !!
Nopes. We are here so that we together beat the coronavirus. We are not charging anything till April 31st. After that, it's < $ 1 a day.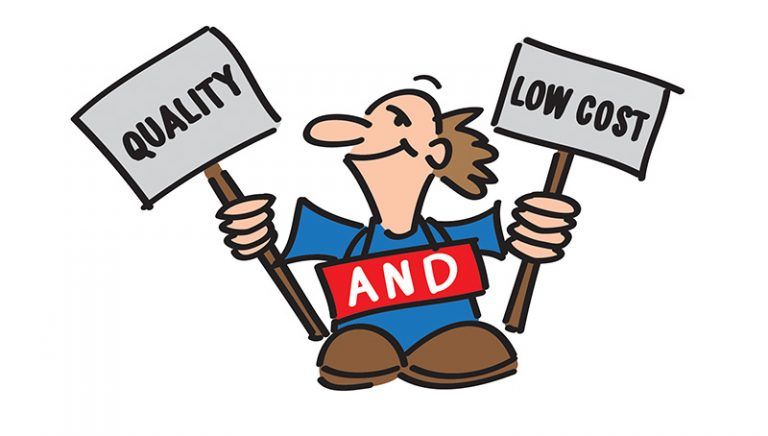 Next Question... How do I Record !!
Thank God you got this question now… It is pretty easy, you have plenty of tools out there but the one I love the most is the loom. It lets you record HD-clarity videos in just one click from the browser. It has a wonderful free trial version and I am sure you would love it.
So don't think much of coronavirus... Together let's stick and beat this virus.
Let's start creating our own course now and gain our Financial Independence back!!
FreshLearn lets you transform your knowledge into an online school. Start creating your online courses and launch your online academy in less than 60 mins.
Hosted by