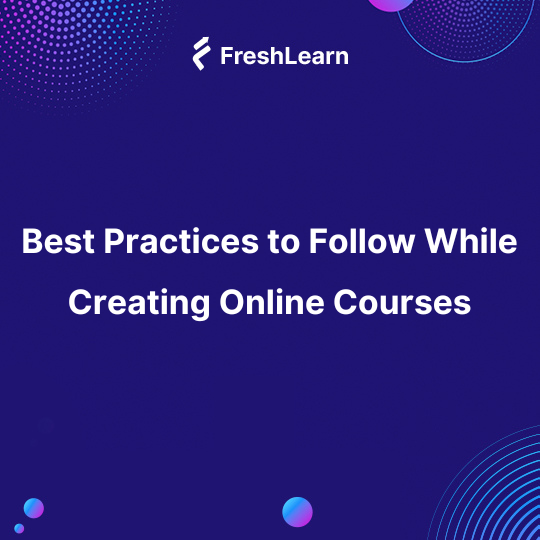 Best Practices to Follow While Creating Online Courses
Today, anyone from a remote part of the globe with basic internet connectivity can get educated thanks to online learning! | FreshLearn | Online Courses | LMS
Education is the new currency. It is not restricted to the four walls of a classroom anymore. Today, anyone from a remote part of the globe with basic internet connectivity can get educated thanks to online learning! The demand for online courses will take the industry to the $350 billion mark by 2025.
It has simplified the way people learn new subjects. But most importantly, it has enabled many subject experts to share their domain knowledge with everyone. Dissemination of knowledge is no longer limited to the hands of a few experts. If you are a subject matter expert, you are free to spread knowledge and gain extra income using online courses. You can build your own academy.
However, remember there are many experts (some really good and some who are still a novice) making online courses on the same subject. Hence, the only way to get people on your course is by offering them higher value.
In this blog, we will discuss five best practices you should follow to create highly valuable online courses.
Five Best Practices for Creating Online Courses
1. Know your audience
This is the first step to creating a valuable online course. Let's assume you are a digital marketer who specializes in creating winning digital marketing strategies for startups. You want to teach how to create digital marketing strategies. So, your target audience could be budding entrepreneurs or digital marketers of startups wanting to know more about designing marketing strategies on a shoestring budget.
Knowing your audience will help you to make your course more relatable to the target audience. For example, if your audience already knows digital marketing, you can briefly touch upon the basics and move on to complex lessons. It will give you a roadmap while creating course content.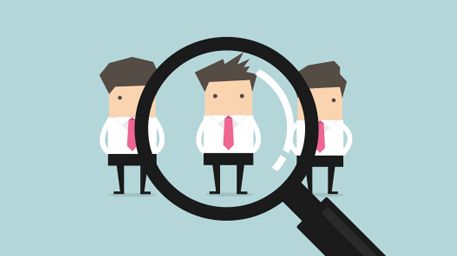 2. Prepare a clear course outline
Imagine learning to write long sentences without knowing how to write alphabets. Unimaginable, right? Your course content cannot flow haphazardly. There should be a certain logic in how it is structured. Analyze how you would like to take your audience from point A to point B and then create a clear outline for the course.
Introducing the audience to the basics of social media and then jumping directly to Google Ads would confuse the audience. The ideal way would be to introduce a concept, delve further into it, give actionable tips, and then move on to the next concept.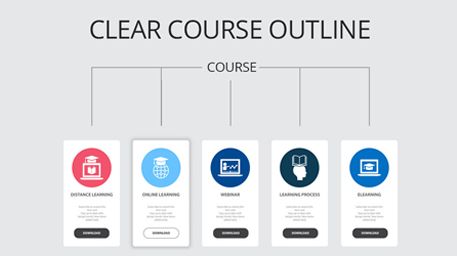 Pro tip: Break your course into a digestible chunk of small sub-sections. Try not to exceed each lesson beyond 6-7 minutes as that could take away the attention of the audience.
3. Ensure your course is easily accessible
The advantage of an online course is you can learn from anywhere, anytime. So, it has to be easily accessible to your audience. Ensure that your course is mobile-friendly and easily compatible with different devices. As we talk about accessibility, ensure that your course is easily accessible to the differently-abled audience too.
For instance, make the navigation simpler for a visually challenged person to access and download the lectures. Ensure that there are subtitles in your videos for people with hearing issues to understand the course better.
Additionally, incorporating subtitles for media production is crucial to fostering inclusivity within educational content. By providing accurate and well-timed subtitles, not only do you cater to individuals with hearing impairments, but you also create a more accessible learning environment for a diverse audience.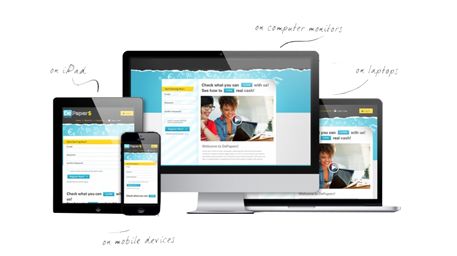 4. Offer a good learning experience
Here are a few things you must do to create a good learning experience for your audience - right from the sign-up process to finishing the course.
Add a course objective at the beginning to prepare the audience for what they can expect from the course.
Include gamification or quizzes in the end, to allow learners to test their knowledge.
Give certificates on completion to nudge learners to finish the course.
Keep your forum interactive so people can interact and ask you questions directly.
Check the audio and video quality of your course.
Do not upload very heavy files as that could make the page load slower.
Include transcripts and other documents along with the video for reference.
Gather feedback at the end of the course to find out pain points to improve in the future.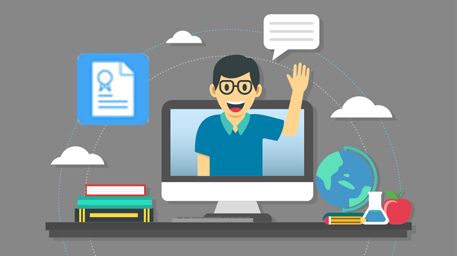 5. Use the best tools
In continuation of the point above, you must use the best possible tools to create a successful course. We don't recommend investing a massive amount in technology, but you must choose the right microphone, and the right camera to record the videos. Ensure that the sound and video quality are decent enough for the learner to stay focused on your course.
Pro tip: Record your videos in preferably silent premises. You don't want the background sounds of construction or traffic to seep into your audio.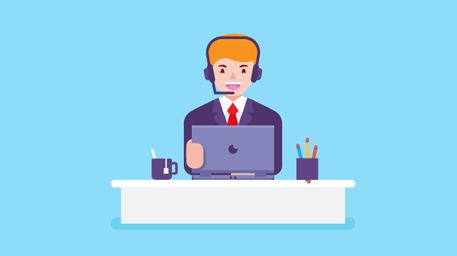 Create awesome online courses using FreshLearn.
Now that you know the basics of creating a good online course, it's time to upload your course on a platform and distribute it on social media to promote sign-ups. That's where FreshLearn can help you.
FreshLearn is a learning management system that allows you to upload, manage, and analyze the performance of the course on one platform. Here are a few things you can do with FreshLearn:
Set up your academy in just a few clicks.
Upload your videos without worrying about storage space and security.
Embed videos, documents, and other things to make your course more wholesome.
Make your course mobile-ready.
Create quizzes and games to test the learner's understanding.
Reward them with certificates on completion.
Set up a payment gateway in just a few clicks.
Make your course more interactive through collaboration with learners.
And here's the best part. You don't have to break the bank to create an online school. Being at the beta stage, FreshLearn is letting users create and manage courses for free! We don't even ask you for your credit card details. So, you can experiment with your course without worry and generate a high ROI from it.
FreshLearn lets you transform your knowledge into an online school. Start creating your online courses and launch your online academy in less than 60 mins.
You might also like
Hosted by