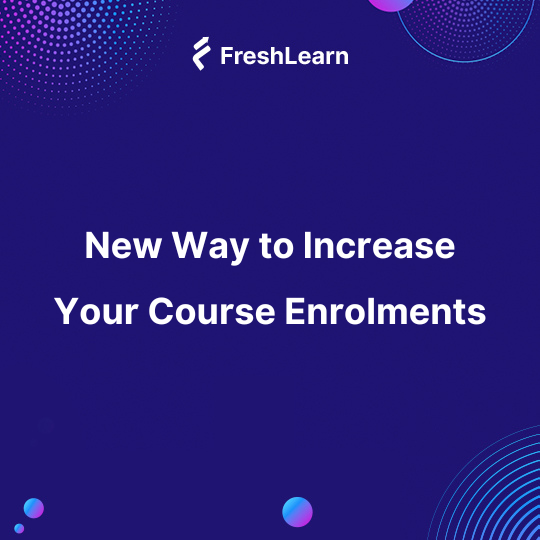 New Way to Increase Your Course Enrolments
Affiliate marketing is an online sales tactic that lets a course owner like you increase sales by allowing your customers —"affiliates"— to earn a commission by recommending & selling your courses
As business owners, we all are always searching for a sales channel that needs no upfront investment and can create a viral effect in increasing our sales.
We all know that customers' word of mouth is one of the strongest sales channels but then it is a very slow process.
What if we can make all our customers not only as brand ambassadors but also make them as a sales team.
Welcome to the world of Affiliate Marketing.
Affiliate marketing is an online sales tactic that lets a course owner like you increase sales by allowing your customers —"affiliates"— to earn a commission by recommending & selling your courses to their network.
Now let's take an example.
If you have 100 customers who have taken your course and they all become affiliates. Even on the lower side, let's say each customer would be connected to 500 people on his social media, friends, and family.
So the potential reach of your course is: 100 * 500 = 50000
The beauty of this model is your investment in this sales channel is zero and you are also paying only on every sale. So you never lose anything in affiliate marketing. At the same time, it makes it possible for affiliates to earn money by recommending your courses.
Important Factors while setting up affiliate marketing
Create an enticing affiliate model by providing commission % or Fixed amount whichever suits your business.
Provide a minimum length of cookie i.e. 45 to 60 days.
Payouts should be faster to affiliates
Transparent Terms and Conditions.
How to Setup Affiliate Program in FreshLearn.
As we always say, we make it so easy that you not only can set up your affiliate program in a few clicks, you can also make all your customers into affiliates and make them into your sales team
The detailed Setup process of the Affiliate Program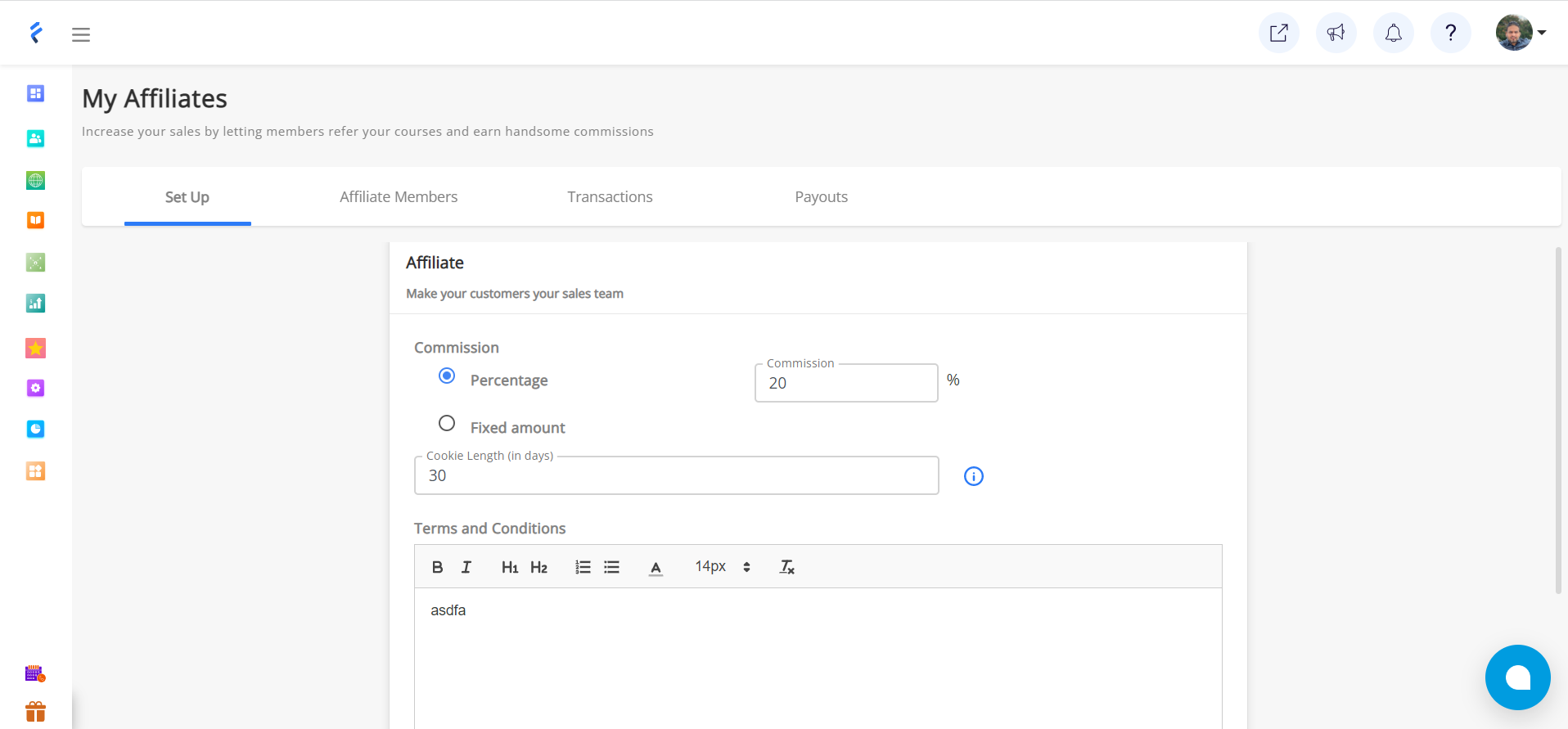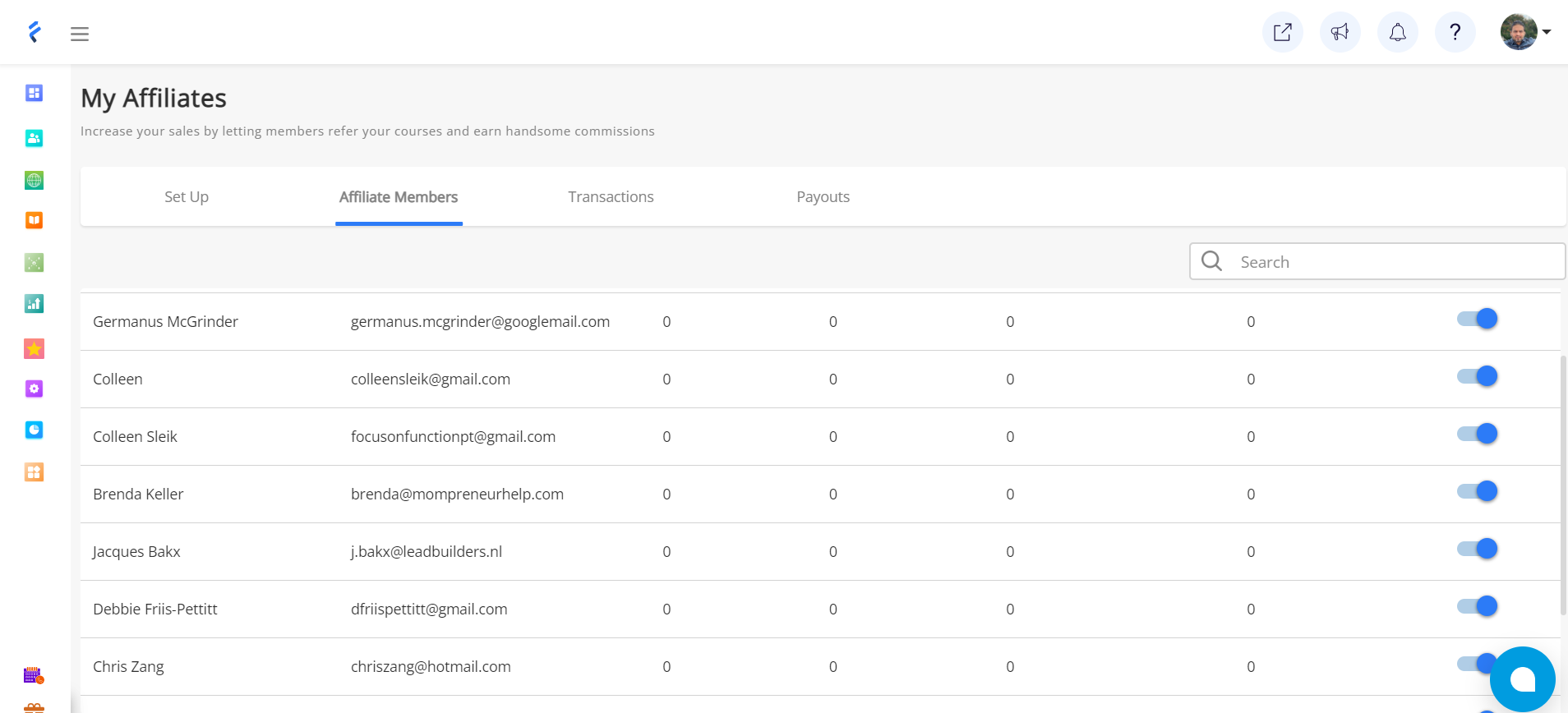 FreshLearn lets you transform your knowledge into an online school. Start creating your online courses and launch your online academy in less than 60 mins.
Hosted by